This is one of my favorites because it has some really lovely shots and beautiful music. And crazy people who talk to horses. And the question "What in the blazes are stars, and why are they moving?" is finally answered (I feel so much better about astronomy now.)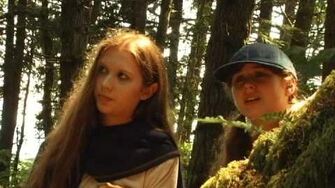 Ad blocker interference detected!
Wikia is a free-to-use site that makes money from advertising. We have a modified experience for viewers using ad blockers

Wikia is not accessible if you've made further modifications. Remove the custom ad blocker rule(s) and the page will load as expected.