Priyanka

Some attributes

First
CRAZY
Second
INSANE
Third
WEIRD

Other attributes



Hello, I'm Priyanka aka Crazyllama23. Owing to the subject of this wiki-MB stories, I don't really have any contributions....yet, but I do have a few ideas for stories, but they will be set into motion after January 31st.
And she's the best Janus Mber/Wikian around. SHE'S FAMOUS. VERY.
Beware of....
My insanity...you might just get insane too
My boredom...if I'm bored,I might start saying stuff which is totally irrelevant and random.There is a very high possibility that I can drive you crazy
My invisible gun.....hehehehehe....
My snail army.....okay,they're still being trained,but when they are done with their training they'll be unstoppable (USE WORMS)

04:07

It's Time

My cookies or any food item which belongs to me and contains chocolate.....Don't.Ever.Try.To.Steal.It.From.Me. *steals cookie*
Stories
From The Virtual World To The Real World[Abandoned]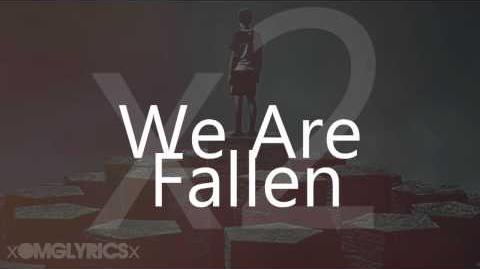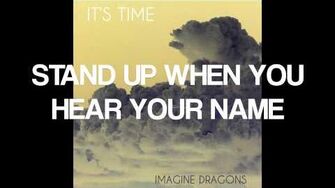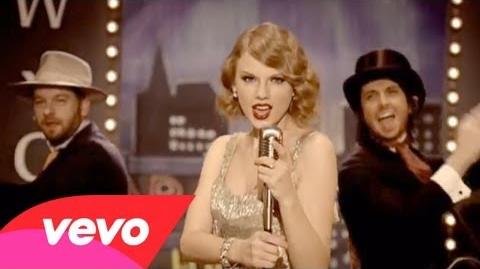 Songs I love
Random pictures that describe random bits of me
Ad blocker interference detected!
Wikia is a free-to-use site that makes money from advertising. We have a modified experience for viewers using ad blockers

Wikia is not accessible if you've made further modifications. Remove the custom ad blocker rule(s) and the page will load as expected.